Pioneering in IPM & Eco-Friendly Pest Control
---
As a leading pest control service provider, Ikari places special emphasis on health and safety and protection of our environment in all its activities.
IKARI adopts a multi-prong approach known as Integrated Pest Management (IPM) to solve your pest problems. It emphasizes on source reduction and elimination to prevent pest breeding (such as bed bug and termite infestation). It combines the following measures:
---
Environmental control
Mechanical control
Biological control
Chemical control
Advice & consultation
---
Chemical control is used, (ex. in bed bug, rodent, and termite control) only to quickly reduce or eliminate pest infestation. This is followed up with non-chemical control measures, which involves installing monitoring devices to monitor the pest situation in your premises, which is part of our pest control services.
---
IKARI Pest Control programme in food establishments is compliant with the requirements of Hazard Analysis and Critical Control Point (HACCP) and Good Management Practice (GMP).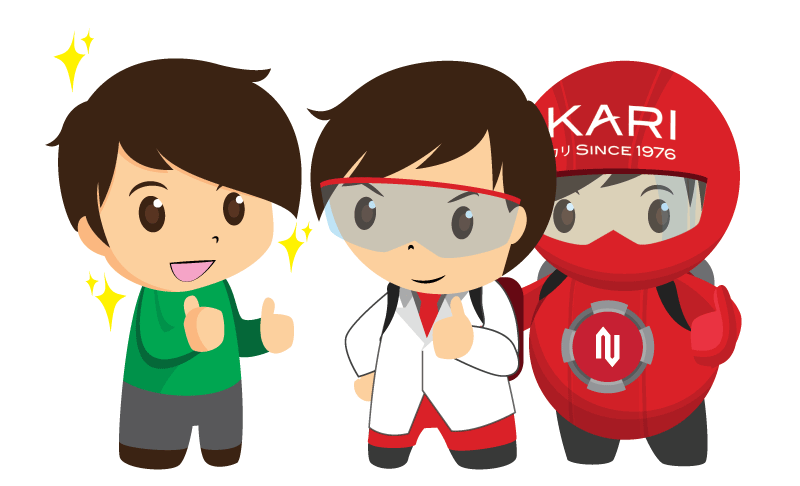 Conventional vs IPM
---
Here are our chart comparisons of traditional pest spraying only vs integrated pest management.
---
Conventional Method
No monitoring of pest population
Routine treatment activity irrespective of the pest population
Place no importance of site sanitation
The involvement of all stakeholders is limited
Pesticide is unnecessarily used
Cheap solution short-term, but infeffective in the long-term
Integrated Pest Management
Monitoring of pest population
Treatment is done only when it is absolutely necessary
Sanitation is one of the most crucial factors
The involvement of all stakeholders is essential
Pesticide only used when required
Seems expensive in the short-term, but cost-saving long term
Common Pest
---
Here are the pest at home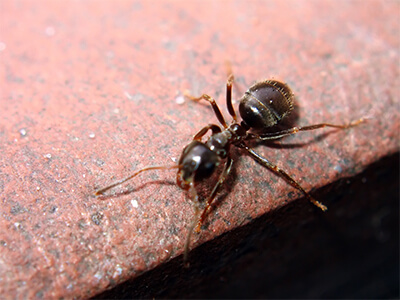 Ants
Bedbugs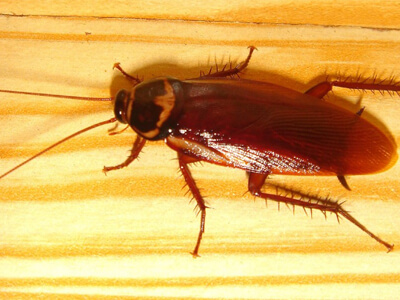 Cockroaches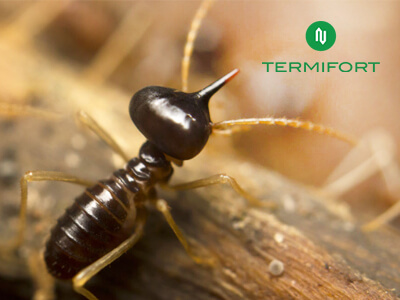 Termites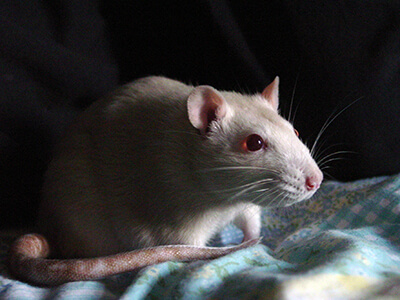 Rodents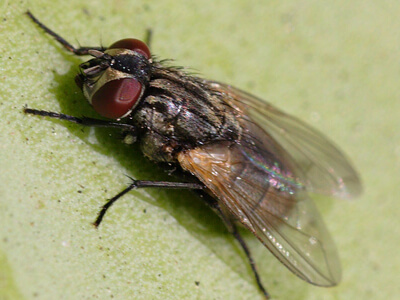 Flies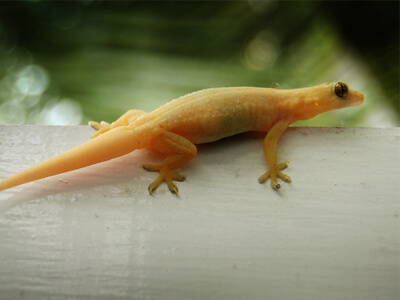 Lizards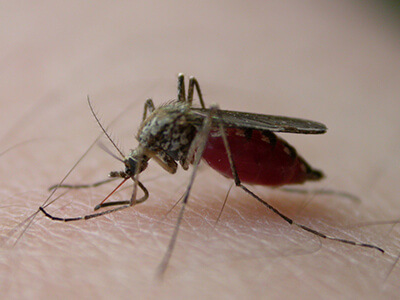 Mosquitoes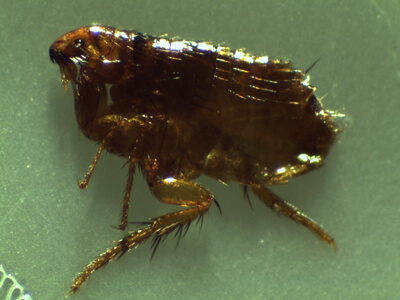 Fleas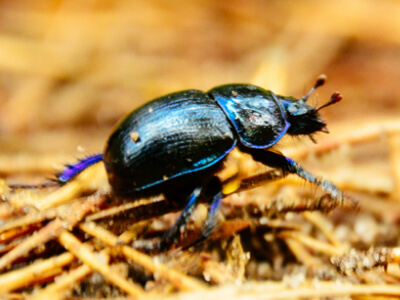 Stored Product Pests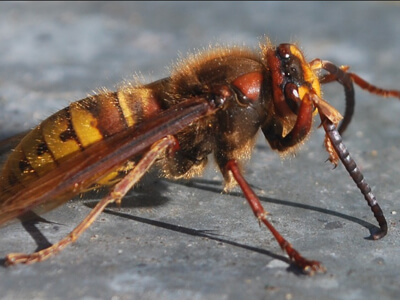 Bees, Hornets and Wasp
In addition, we offer pest control for other occasional invaders, such as:
---
Booklice, centipedes, millipedes, pest birds (e.g. crows, mynahs & pigeons), shrews, silverfish, snakes, spiders, ticks and stored product insect pests.