---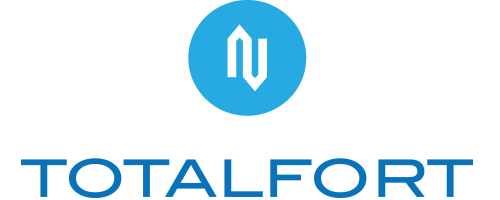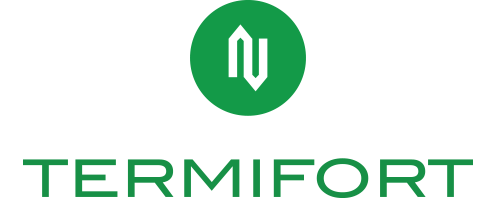 How We Work : Our Award Winning Methodology
---
Similar to a doctor's approach, we want to understand the environment you are in, your routine habits, key issues & requirements before tailoring the most appropriate solution for you.
Step 1: Diagnose the Problem
---
Thorough check of the premises to diagnose the root causes of the pest problems. Depending on the complexity of the situation, this process could be a simple data gathering exercise over the phone, a site visit or a complex one which involves in-depth interviews with different stakeholders.We Identify and gather information such as species, population size and area of activity
---
We Identify and gather information such as species, population size and area of activity
---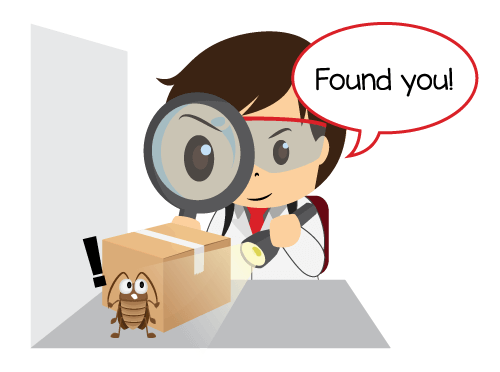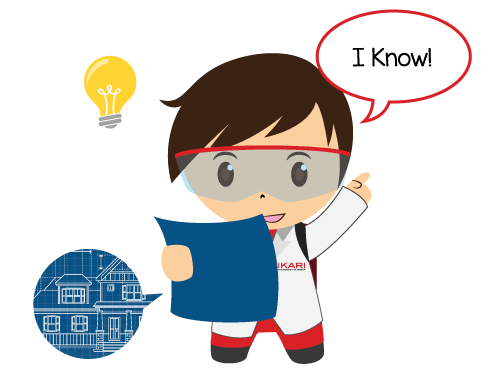 Step 2: Design the Solutions
---
To clearly identify the pests in question, level of infestation and design a targeted solution around the needs of our clients and best suited for the environment that they are in.
---
We design treatment programmes and recommendations that is best for our clients.
Step 3: Cleanse to Reduce Infestation
---
An intensive programme targeted at reducing and ultimately, controlling the pest infestation. This process could range from over 1 week to 6 months depending on the type of infestation and premises in question.
We target the breeding source and use chemicals responsibly as it is the effective and the long-term solution.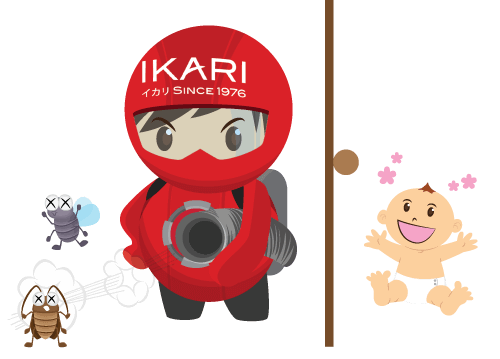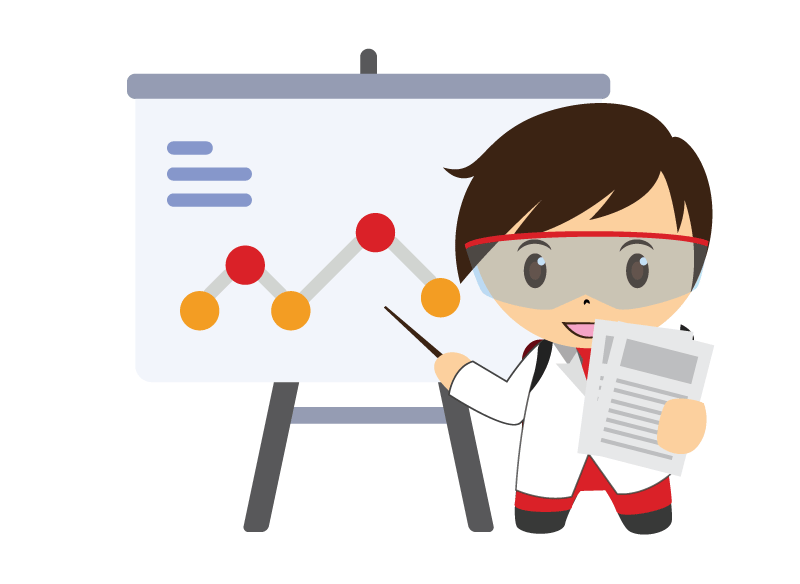 Step 4: Maintain to control the situation
---
After the infestation is under control, we will stick to a routine treatment schedule tailored to our clients' needs to ensure we maintain the environment in tip-top condition.
---
We do constant monitoring, trend analysis frequently conduct regular reviews and meetings as well as producing periodic reports
Step 5: Training to pass Knowledge
---
To educate and equip our clients on daily best practises in order to prevent the pest infestation to re-occur. Will also pass on essential knowledge on key pest hotspots to keep a look out for and warning signs not to be ignored.
---
Our initiatives includes regular newsletters, industry updates, expert seminars & regular electronic mailers.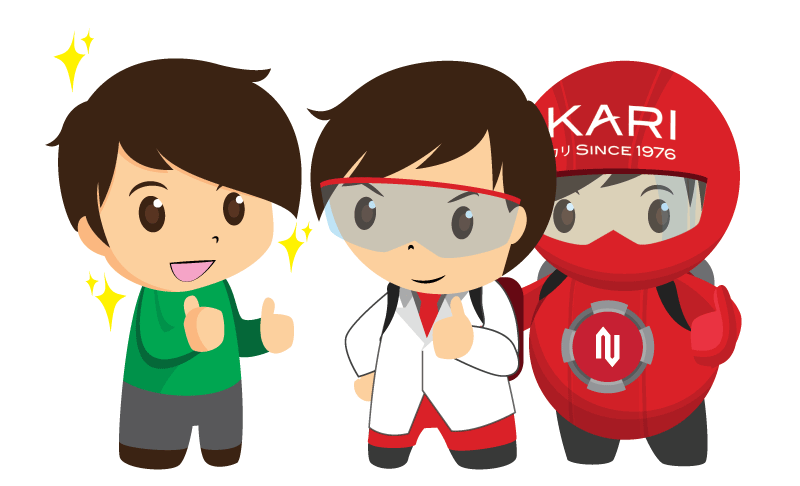 What you don't see can kill you!
---
Unseen tiny pests and invisible air pollution can cause substantial damage to both your property and your health!