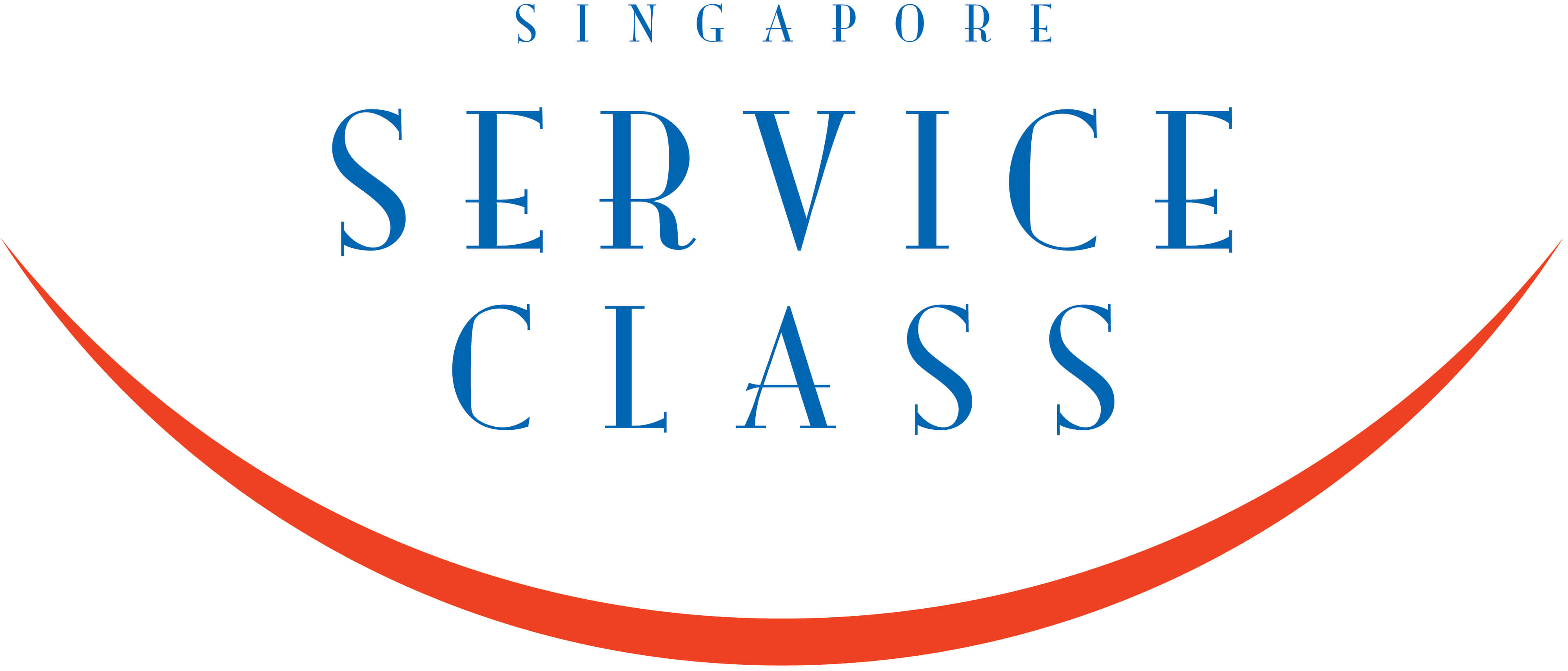 IKARI has been awarded the Singapore Service Class certification
Thank you for your unwavering support!
Presented by SPRING Singapore, the Singapore Service Class certification recognizes organizations with excellent business and service standards. Organizations are assessed on management leadership, customer experience, business strategy, technology innovation, industry knowledge, people and processes.
IKARI prides ourselves on prioritizing clients. This is why we constantly strive to innovate our methodology and improve your experience. Receiving this award is an incredible acknowledgement that we are on the right track. In this highly saturated industry, we are once again humbled by and grateful for you who continue to believe in us.
---
We dedicate this award to our clients.
Thank you and here's to becoming better at what we do!