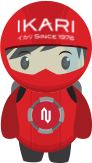 ---
IKARI brings Better Life to Singapore
Natural plant based cleaning products,
No fumes, 100% safe for your kids!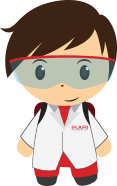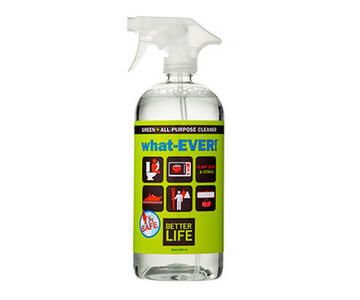 what-EVER!™Clary Sage
NATURAL ALL-PURPOSE CLEANER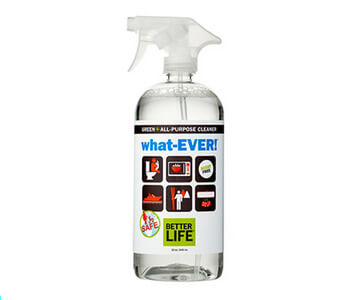 what-EVER!™ Scent-Free
NATURAL ALL-PURPOSE CLEANER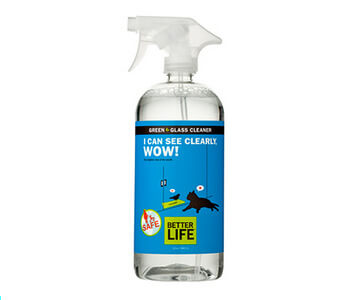 I CAN SEE CLEARLY, WOW!™
NATURAL GLASS CLEANER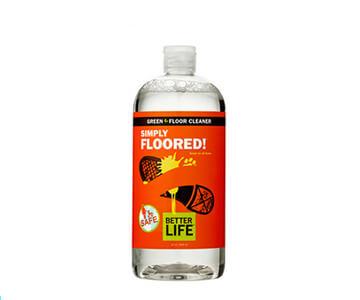 SIMPLY FLOORED!™
NATURAL FLOOR CLEANER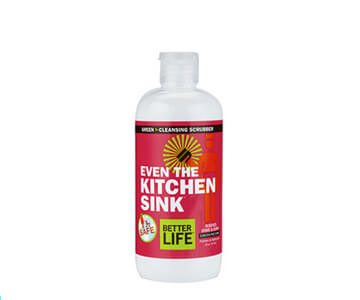 EVEN THE KITCHEN SINK™
HEAVY DUTY KITCHEN & BATH CLEANER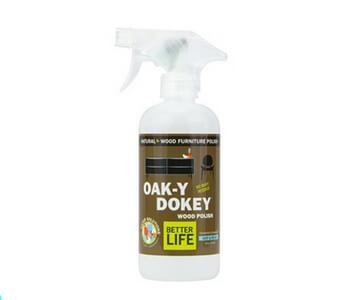 OAK-Y-DOKEY™
NATURAL WOOD CLEANER

Betterlife Joins the IKARI family
Since 1976, we at IKARI have been keeping our clients safe from pests, bacteria,and all things disgusting. And we believe in doing it the non-toxic way. After all, it is about keeping our clients safe! Many of our food factory clients like Meiji, Pokka, Nissan, etc have very strict rules about the non usage of toxic chemicals.
Hence, we are very excited about the BetterLife range of 100% plant-based cleaning products. Being 100% natural, it does not need to be 'cleaned off' after use. Most cleaning products require you to rinse the surface thoroughly after using it. In essence, you clean the surface twice. It does not make sense why you have to 'clean away' a cleaning product.
More than just being safe, the product is very effective as well. We have tested it out here at IKARI in some of the the toughest environments. It works great!